FABRICS FROM 1958
Stib 19 was funded in 1958 by Mario Orsi, a textile tradesman. It first opened its doors in the historic centre of Bologna selling italian fabrics to local tailors and dressmakers.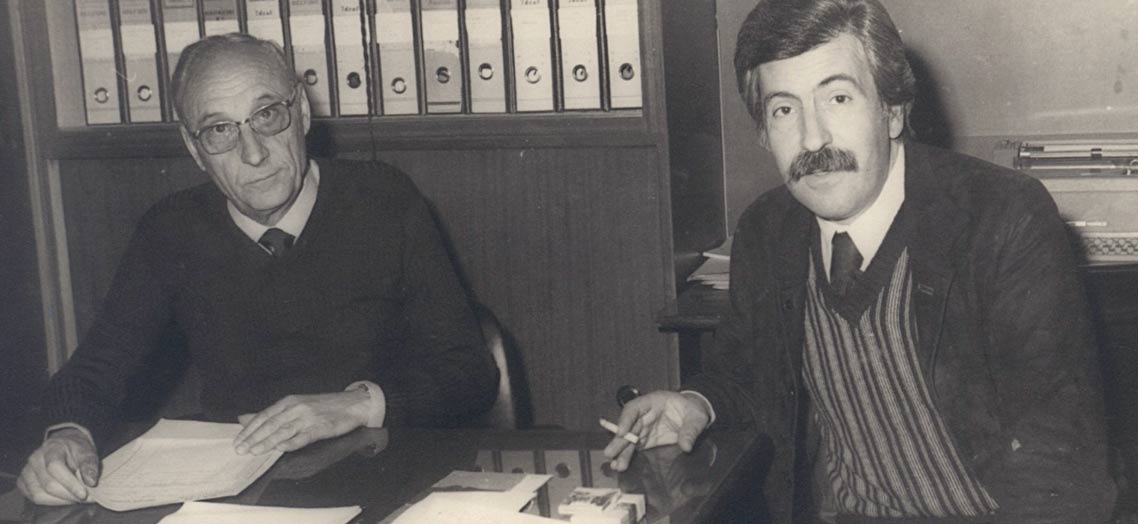 Stib 19 was funded in 1958 by Mario Orsi, a textile tradesman. It first opened its doors in the historic centre of Bologna selling Italian fabrics to local tailors and dressmakers.

Following the burgeoning success of the Italian fashion industry in the late 1970's and early 1980's particularly in Emilia Romagna and Tuscany, Stib's business grew considerably.

A new wholesaling business park opened on the outskirts of Bologna and Stib 19 moved to larger premises. In 1978 the original owner noticed a driven talent among his employees and made Giorgio Trevisi his partner.
At this point Stib 19 took the pioneering step of becoming fabric converters. They started to import raw materials from India and China. Once dyed, printed and finished in Como these materials were transformed into beautiful modern fabrics available at competitive prices. Initially, fabric sourcing from overseas was a slow and complicated process; a challenge that was met with commercial skills and determination.

Today the company has a large network of reliable suppliers and imports fabrics from all over the world. With the help of outside printers and designers, Stib 19 creates well-balanced collections of unique craftmanship.


With the same creative drive and passion for the business, the two partners' sons Tino Orsi and Nicola Trevisi, have taken the company to the next level.

Having already firmly established themselves in Italy, they are now successfully selling across Europe. The aim is to try and reach new overseas markets.

Nicola is the driving engine of the company. He travels widely, constantly keeping abreast of the latest trends, but also spends time looking at the archives. Whilst not forgetting the past, Stib 19's range today reflects Nicola's careful balance of traditional and modern styles.


ARCHIVE


COMPANY'S ARCHIVE FROM 1960 TO THIS DAY

Fabrics, prints, scarves and vintage clothes collected over time as chronicles and a source of inspiration.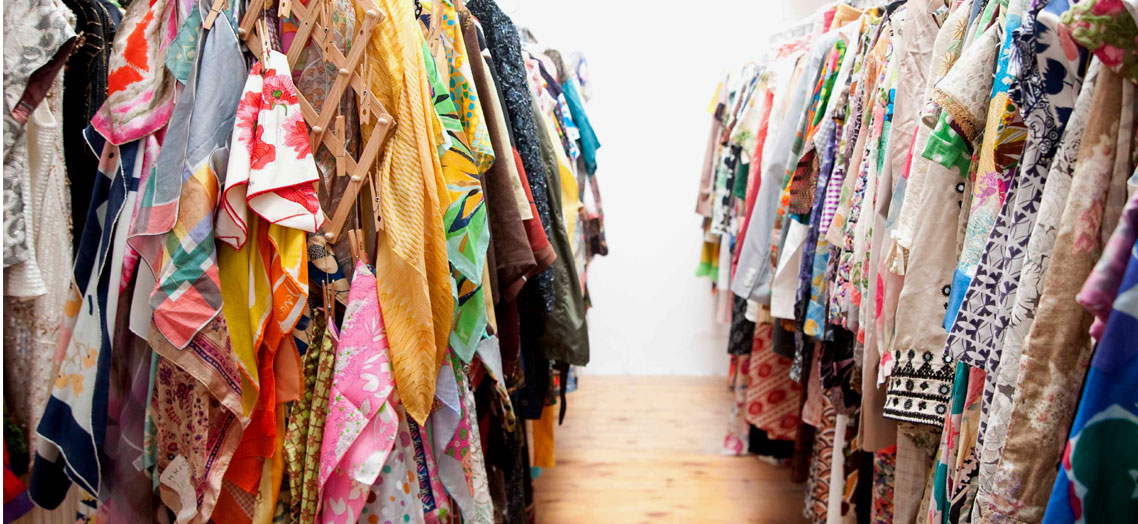 In nearly sixty years of activity, we have collected 3000 print designs on paper, 2000 vintage scarves and garments picked up at notorious second-hand markets in London, Paris and New York, hundreds of swatches gathered in our annual diaries and many art books.
It is vital for textile design, like for other artforms, to be able to draw from the past in order to create and develop new ideas. Old patterns are reworked by the hands of experts and designs are transformed into modern prints for contemporary clothing.
Our archive is an endless source of inspiration and a precious work tool for our design office. It is also available to our customers, if requested, for their design projects in conjunction with us.