AN ITALIAN TEXTILE COMPANY ESTABLISHED IN BOLOGNA IN 1958
We offer a versatile range of fancy womenswear fabrics to present collections which are elegant and beautiful for the modern woman. We are fabric converters and our products are the result of years of expertly sourcing fabrics of unique style and craftmanship from all over the world and combining them with the know-how of our Italian manufacturing partners - from designers to weavers, printers and embroiderers - whose creativity and high skills add enormous value to the final product.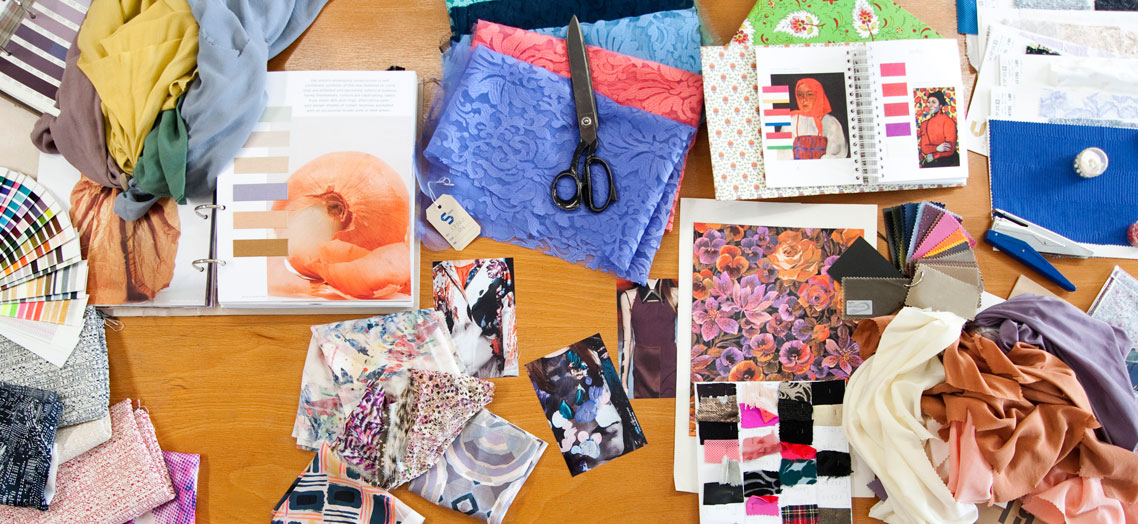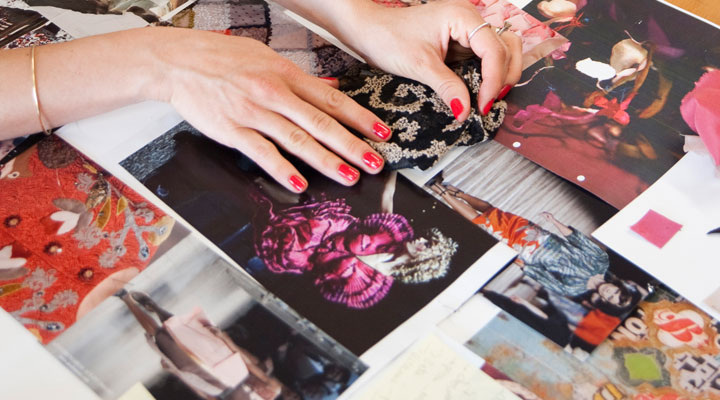 LIMITED DESIGNS
Our textile design studio will work with your designers to create and develop special fabrics exclusively for you.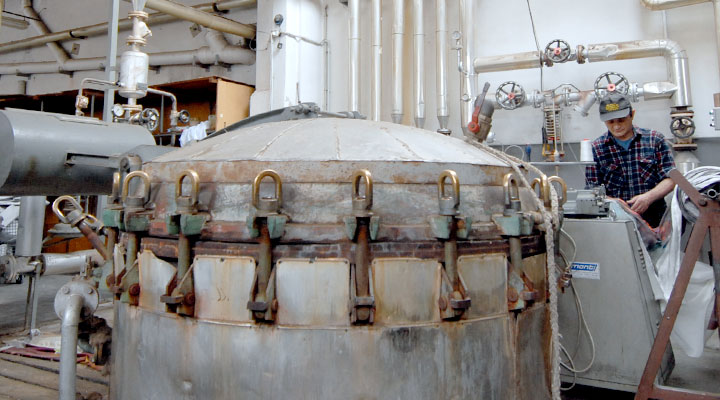 PRODUCTION AND FINISHING
We work in close cooperation with highly skilled weavers, printers and embroiderers for best quality products.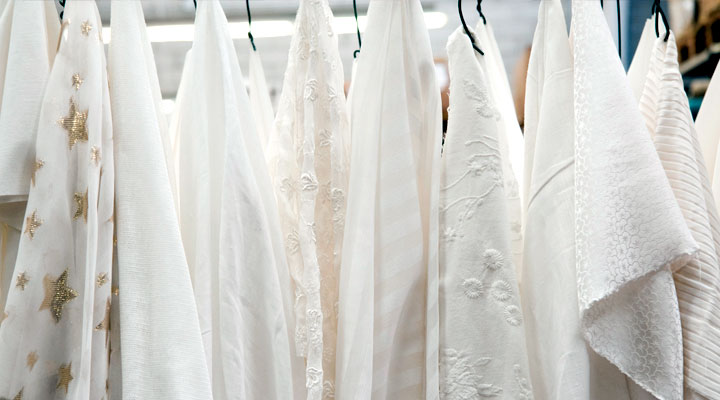 GREIGE STOCK SERVICE
We hold in our warehouse a great variety of greige materials -silks, cottons, polyesters- ready for dyeing or printing.
PHILOSOPHY


RESEARCH, DEVELOPMENT AND COMMERCE

F
or over 50 years, we have been dealing mainly in silk products developing eclectic collections which are the by-product of extensive research, production and commerce.
Our range, constantly changing, is the result of global market research in order to create feminine high fashion collections which are always up to date.
The exchange of ideas and production methods - both manual and industrial - between Europe and Asia is key to the creation of our fabrics.

As in the past, cloths and yarns continue to travel from East to West and from West to East on the famous Silk Route - a series of trade and cultural routes vital for connecting traders, merchants, pilgrims and soldiers - passing along their journey valuable artistic influences and manufacturing techniques.
The silk yarn and its luxury has connected different and far-away worlds breaking down frontiers and bringing together many civilasations.

Love for textiles, travel and discovery is at the heart of what we do.